When is the right time to use automatic translation?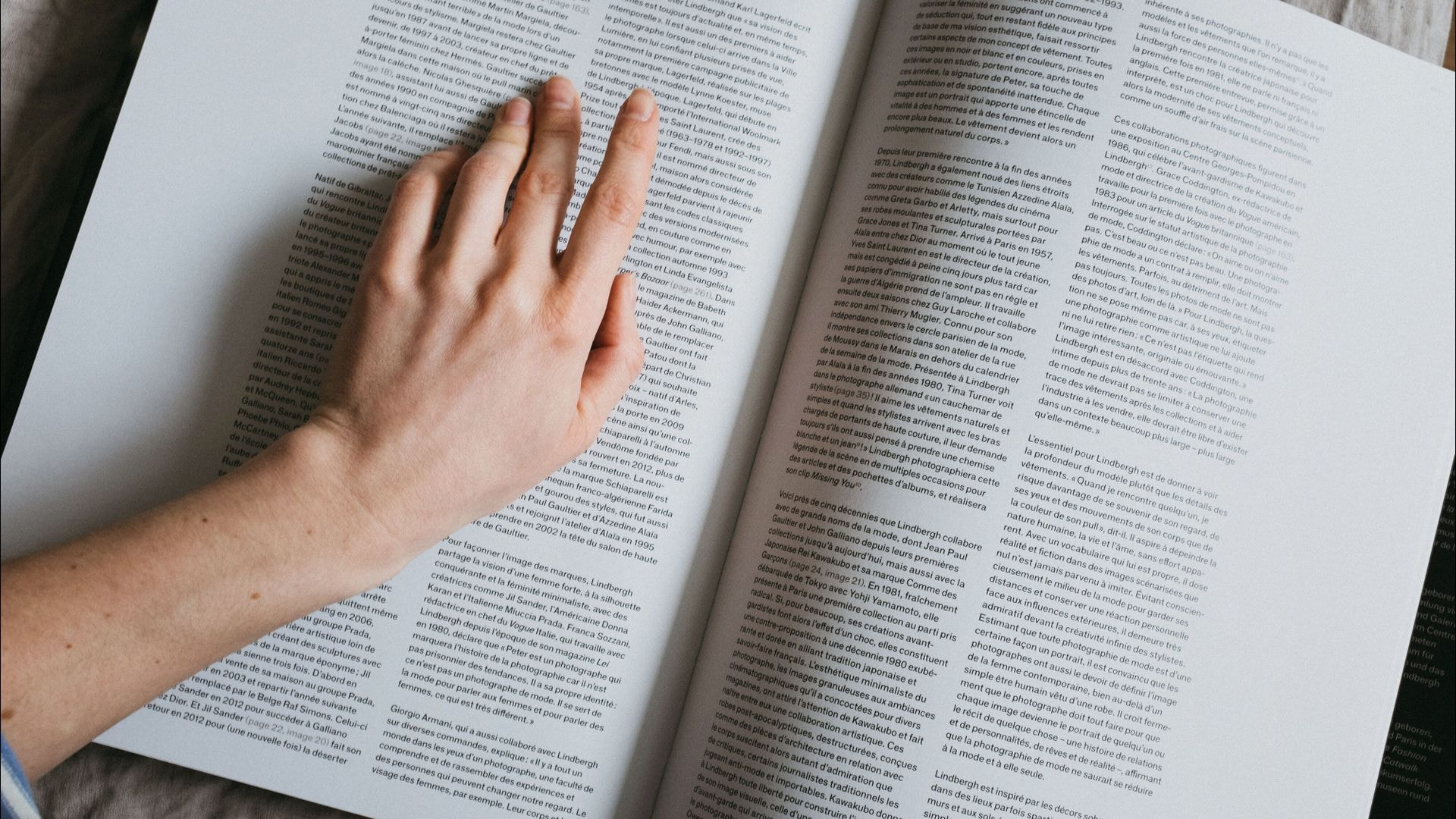 Automatic translation may be the right choice for you when speed is of the essence, when a high level of standardisation of content is required to translate your texts into multiple languages or when a competitive price is beneficial.
However, even for "simple" texts, a 100% automatic translation could be risky. A single word can have multiple meanings in another language depending on the context in which it is used. Did you know, for example, that the German word der Schuldige can mean both "debtor" and "guilty/accused"?
That is why a combination is recommended: automatic translation always revised by a professional native speaker!
Corrected offers the traditional speed of an automatic translation but revised by a professional translator to fully guarantee the quality and accuracy of your translation!